We supply livestock and genetics. Please get in contact at info@irishwagyu.com for more details.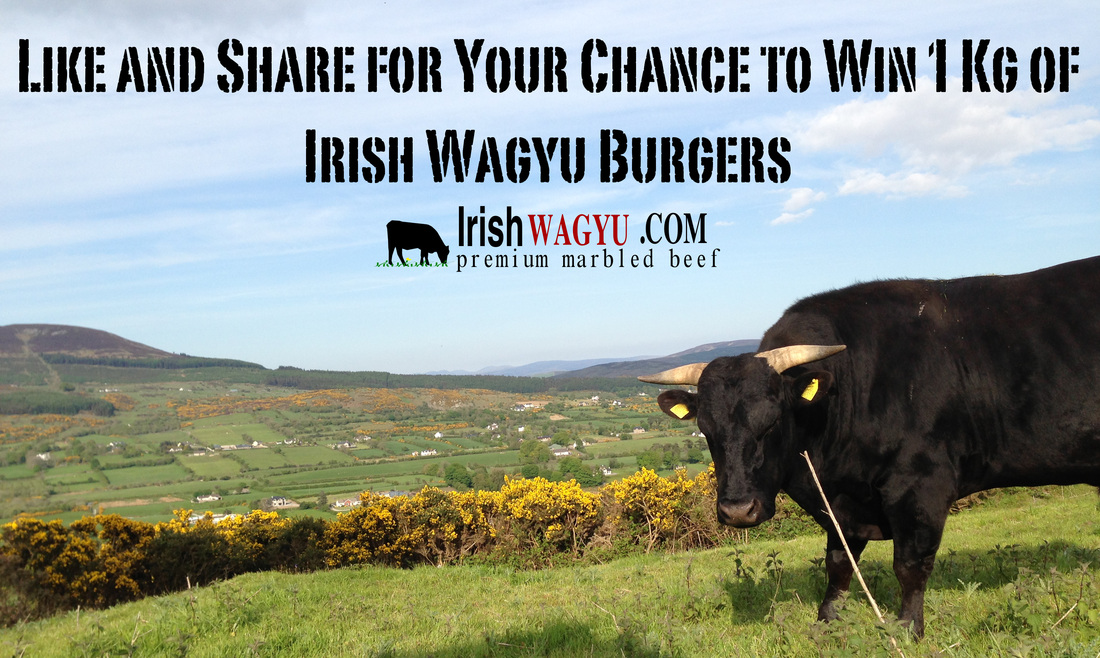 what are wagyu cattle like?
Wagyu cattle are Japanese beef cattle that are either red or black in colour and are a horned breed.

Wagyu were original used and selected as work animals. This has resulted in a higher amount of intra-muscular fat cells than other cattle - This is seen as marbling in the steak and leads to superior eating qualities.

Not only does Wagyu beef have exceptional taste as a result of the softer fat content, it is also a healthier choice of beef. The Wagyu breed produces a higher ratio of unsaturated fats than any other breed.

There are three main strains in black wagyu. These are:

Tajima or Tajiri

This is the source of the famous 'Kobe beef'. This strain produces highly marbled beef. The cattle have excellent temperament.

Fujiyoshi or Shimane

This strain of Wagyu produce cattle that are well balanced - not only have the cattle good growth rates but the meat is of good marbling quality as well.

Kedaka or Tottori

This strain have good growth rate and have a larger frame than the other strains.

It is important not to focus on one of these strains to the detriment of the others, as the best herds will contain elements from each of the three strains.

At Irish Wagyu, we have examples of each of these three strains.